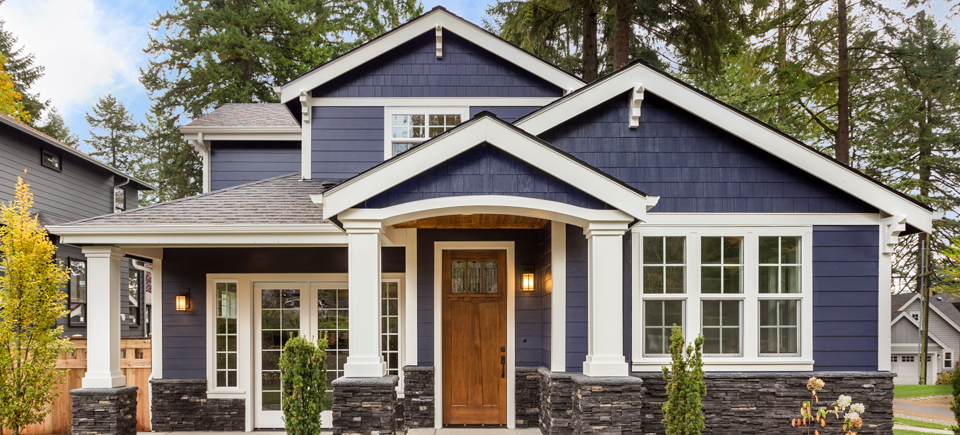 Residential Services
The main focus of our business is You - our customer.

Our motto says it all, "We want you to be happy with every step we take; from the moment we meet, till after many projects we will gladly help you to complete in future."

We challenge conventional perception about contracting and our growing business is the best proof of our successful business model. All our work comes with comprehensive warranties, a dedicated project manager and a complete follow-up system for your ultimate satisfaction. We are your roofing and siding contractor in Alabama and Tennessee, and we will work hard to prove that we are better than others.