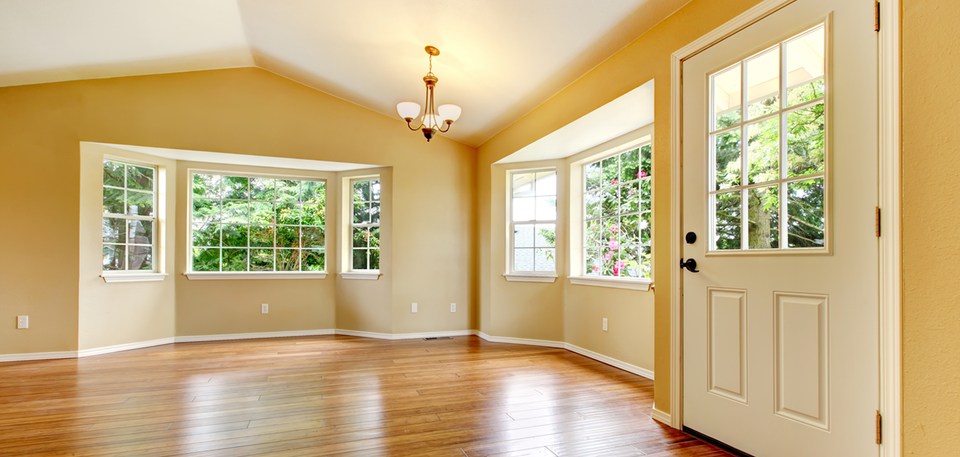 Windows & Doors
Windows and doors are often the first defects that the owners notice. Easily evident indicators would include stuck or fogged windows, cracks in the drywall or stucco around a window or door, water leaks around or through a window or door. Unhealthy living conditions may also be created by the intrusion of water allowing mold to grow.

As both openings to the outside world and elegantly open elements of the home alike, widows and doors maintain a certain traditional distinction amongst home decor. With the technology for manufacturing windows and doors as advanced as it is today, the possibilities are seemingly endless. Diverse materials, colors, and designs for trim are only the beginning. Different windows can be distinguished according to factors such as price, glazing, fill, and the number of panels.

Doors are available in several materials, designs, and sizes with various stabilities, accessories, and appeals. The installation of windows and/or doors demands an elevated degree of accuracy and alertness. The services of an experienced professional are particularly beneficial for home improvement projects involving window and/or door installation.
Here are some common construction defects associated with windows and doors:
Windows leak at corners
 
Improper lapping of building paper
 
Use of non-galvanized lath
 
Inadequate stucco thickness
 
Missing or improperly installed sisal raft
 
Missing sheet metal head flashing
 
Improperly lapped waterproof paper flashing
 
Tears in waterproofing paper from overdriven staples
 
Failure to properly install flashing at heads, jambs and sills
At A-Z Roofing & Contracting, we can fix these issues. Windows play a very important role in providing ventilation, light and adding beauty to your home. There has been an advancement in window technology and the design and windows have become more energy efficient. The designers create contemporary designs with a tinge of aesthetics and flaunt their creativity.

There are ample types of doors that can be installed to keep your home safe and stylish. Folding doors is a good option for the ones who are looking for adding versatility to patios. Folding doors are expensive but due to their unmatched style more and more people are opting for it. Manufacturers are working their best to cut down the cost as the demand is highly rising. At A-Z Roofing & Contracting, we will help you figure what doors are
best for your situation.

You can work on improving your living area and add value to your beautiful home by installing new doors and windows. You can choose from a wide range of exciting custom doors which are a very good option for exterior doors. A custom door is manufactured according to your requirements that match with the home decor. To make sure that you have the work properly done, you need the right company, you need A-Z Roofing & Contracting. A-Z Roofing & Contracting offers efficient services and quality products but even more important, we are very customer-friendly. All you need to do is call us, and get a free estimate at (256) 828-2882